You can get an SMS account set up for FREE. This will provide you with full access to all the features and functionality needed to do everything from a simple send to a more complicated keyword campaign.
Simply fill in the form and your account will be set up within 12 hours.
Contact us
Call 0409 349 752 to discuss your needs.
We have been helping business use SMS for marketing, advertising, and corporate communications since 1994.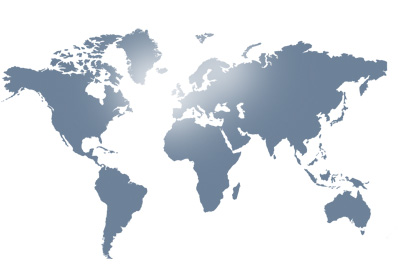 SMS is such a great way to communicate with your clients/membership. They already have the phone and the delivery method is assured.
Fast delivery means you can deliver your message at the perfect time for them to take action! SMS is best for time limited and time critical blasts!
Use SMS to alert people about:
Sales
Special discounts
Member only deals
Special events
Event related specials
Mealtime deals (food outlets)
Sporting fixture changes (sports clubs etc)
Workforce alerts
Meeting notifications (workplace/unions/ club/organisation)
Offers near expiry
Rent reminders
Payment reminders
Membership renewals
Invoice/receipt delivery (or link to downloadable document)
Coupons
Free offers
Appointment reminders
ETA on return (bus trips/school excursions etc)
Generate your SMS list through your customer lists, membership lists, invitations to join via forms on premises, on websites (we can provide the required code to allow easy joining), other prompts.
Get an account set up for free
Please complete all section of the form. We will have an account set up for you within 12 hours or less!!
Our bulk SMS platform gives your business the ability to send just a few, or thousands of SMS to your customers easily and cheaply.
Through the use of advanced load balancing and prioritisation our bulk SMS gateway ensures your SMS campaigns are sent promptly and securely using only Australian carriers. Constant monitoring of the SMS system ensures maximum ongoing throughput. Our premium routing and reporting will also ensure you get to see all the information you need when analysing your campaigns including delivery reports, bounced messages and opt-outs.
Price per message is often the main selling point for many of our competitors. However the price reflects much more than just message cost; it also reflects value for money. At PlusOne SMS Portal not only do we deliver your message (which is where many of our competitors stop) we also provide:
comprehensive reporting,
message customisation and personalisation,
worry-free spam compliance,
multiple list management,
easy set scheduling,
response storage,
advanced list management.
copy and paste code for online subscription
instant send toolbar button
free api for developers
That is a lot from just 15c per message!! Discounts for high volume.